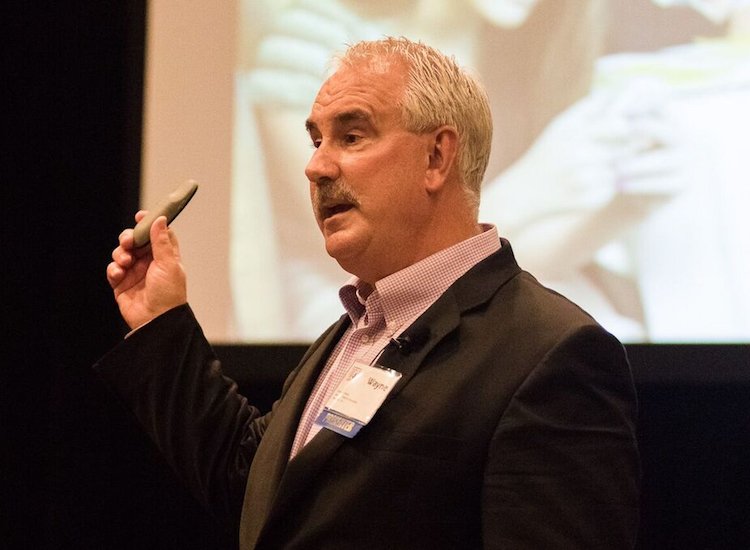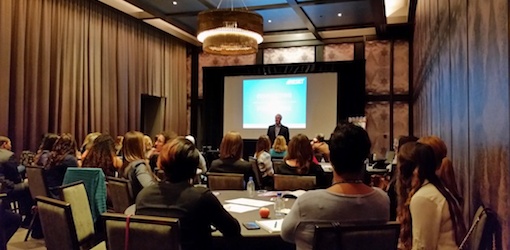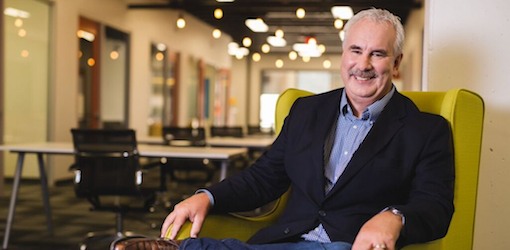 Wayne O'Neill will challenge your audience's traditional thinking and approach to sales.
If you want a presentation you can nap through, click away from this page right now.
If you've been using traditional sales and procurement strategies, you've been brainwashed. They are no longer as effective as they used to be.
Wayne coaches audiences how to build trust and connection so they'll never have to worry about the hard sell again.
Hire Wayne to speak at your event about:
Deprogramming your business development team (there's a better way to get new business than selling!)
Building more profitable accounts by growing the right relationships
Connecting vs. presenting for faster revenue growth and stronger long-term business relationships
Uncovering your target client's challenges and establishing yourself as the solution
Extracting funding out of the assets you already have
Come with a pen and notepad ready, because you won't be listening idly as Wayne speaks. You'll go through select exercises proven to solve your specific business problems. When you walk out of the room, you'll have the tools you need to grow your revenue quickly and sustainably.
Wayne O'Neill is available for keynote speeches, presentations, full-day seminars and coaching engagements.
His unique perspective on account development and go-to-market strategies will challenge your thinking, keep you captivated from start to finish, and empower you to make a bigger impact in your market right now.
Upcoming Speaking Events:
March 6-8, 2017 – SMPS Sunbelt Florida Chapter Conference
Previous Speaking Events:
February 1-3, 2017 – SMPS Southern Regional Conference
January 25, 2017 – Houston Commercial Spaceport at the I-LinCP Houston Chapter
December 1, 2016 – SMPS Michigan Chapter
August 11, 2016 – SMPS National Build Business Conference
Wayne O'Neill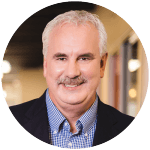 Wayne O'Neill is the Founder and CEO of RESET and a sought-after expert in the project delivery industry. His 35+ years of experience began with account management for companies such as PSA/Dewberry, Bovis, and Gilbane Building Company. He has coached Fortune 500 companies and other nationally-recognized brands in his proprietary and proven revenue-growth methodology, The Connection Process. Wayne has been inducted into the Society for Marketing Professional Services Hall of Fame. He thrives on challenging the status quo and encouraging businesses and decision-makers to make a bigger impact in their markets (and become more profitable as a result).