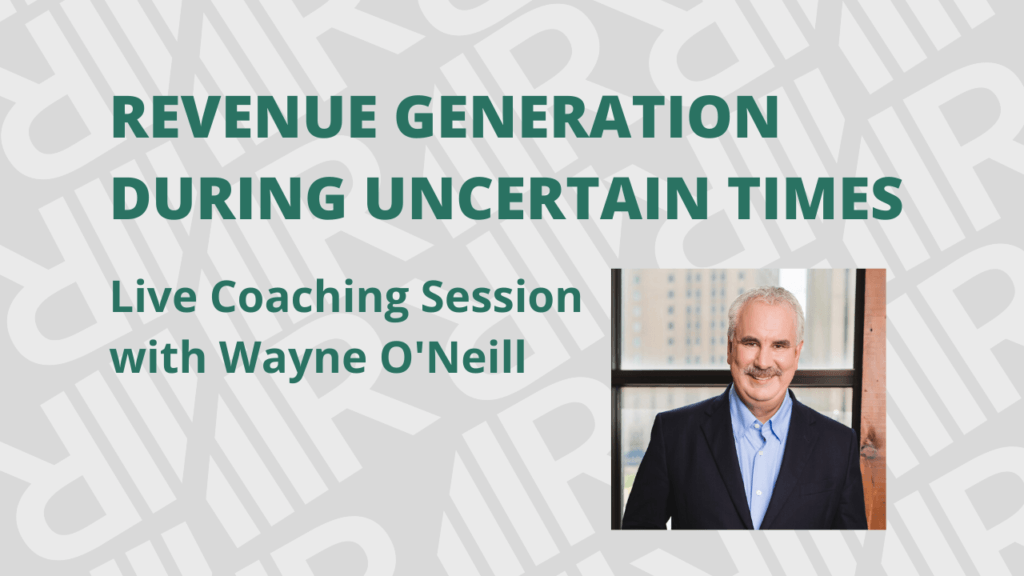 RESET CEO Wayne O'Neill recently hosted a live coaching session to discuss major opportunities for revenue generation that are available just beneath the surface.
RESET is grateful to be on the pioneering edge of opportunities linked to capital funding for project scope creation. We have regularly been in contact with our Wall Street partners who are looking to drop sovereign wealth funding into construction projects in higher education, government, healthcare, and more industries.
During this period of economic hardship and decision fatigue experienced by many organizations, we believe that leaders need to get back on the offensive after playing defense this year. In the live coaching session, Wayne O'Neill presented a strategic approach on how to balance short-term problem-solving and long-term business continuity objectives to re-generate cash flow, remain operational, and reposition your organization for sustainable growth after COVID-19.
Complete the form below to access the video of the live coaching webinar. We are confident that you will walk away with a more optimistic picture of future operations and revenue generation opportunities.