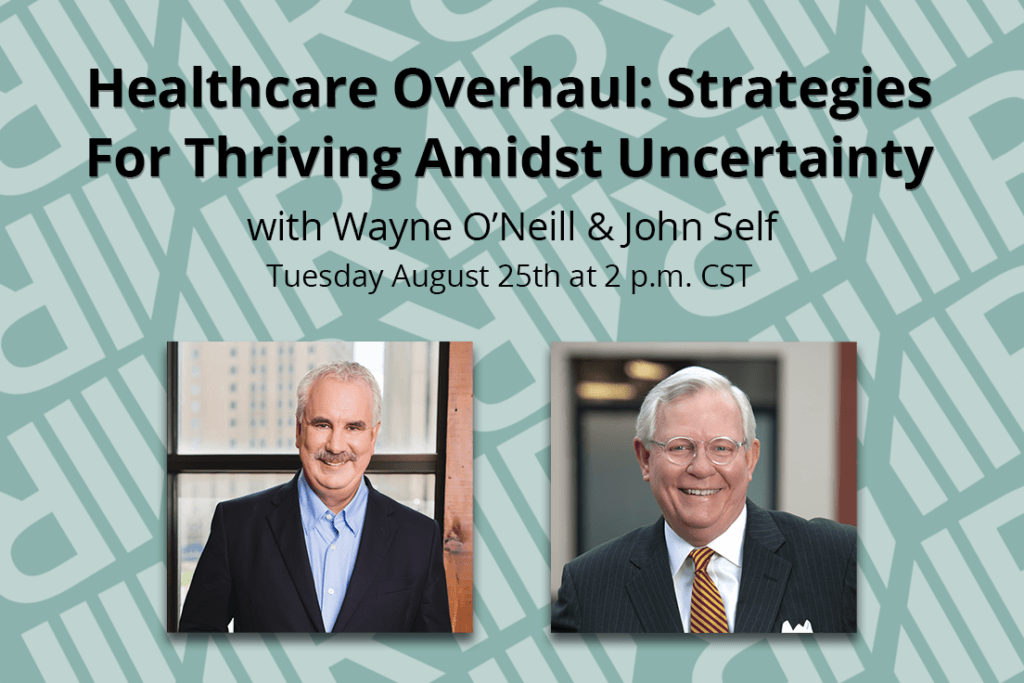 During the greatest healthcare crisis in modern history, it's time for healthcare leaders to form a strategic response to emotional barriers among stakeholders and patients. Hospital systems must think beyond immediate recovery from the COVID-19 crisis. They must focus on proactively growing their systems through creative stakeholder re-engagement.
In this one-hour webinar with RESET CEO Wayne O'Neill and executive coach John G. Self, you will learn about the following:
The biggest fears and solutions surrounding patient re-engagement.
The opportunity to apply retail and hospitality thinking to healthcare service delivery.
Creative financing to fund new programs and projects amid challenging economic times. (You have options!)
If you are a healthcare executive or leader, and you have been wondering "what should I do next?" to re-engage stakeholders, this webinar is for you! Complete the form below to receive access to the webinar.