Shaping the Path: Change Management
August 30, 2010 | By Maurielle Balczon
Why is Change Management so hard?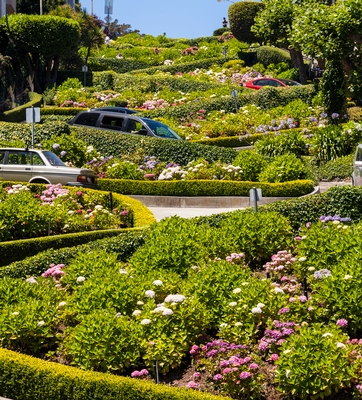 Because it requires us to replace habits which make us comfortable, with ones that are foreign to our zone of normal confidence. It also requires a huge amount of individual responsibility. With this comes a bit of natural human fear about trying something new, what if at first we're not good at it or not entirely sure of what we're doing? We are all afraid of being 'found out'. In their book "Switch", the Heath brothers investigate the root processes of effective change and how we can help both ourselves and each other in accomplishing (possibly) the most anxiety-provoking, yet positively transformative, switch of our lives.
Creating and sustaining effective change is the essence of our coaching practice. As the Heath brothers describe, change can be implemented via a calculated methodology; it is, however, also a very human interaction in which real emotions play a pivotal role. Frustration, fear, excitement and confidence are normal parts of the transformative experience. From a coaching standpoint, the key is to remember that at the end of the day we're all just folks—even with systemized change people will still feel and act as people do, and that's okay! It is the coach's role to lay out the steps for change, and to anticipate and accept the client responses that come with it. In fact, utilizing human emotion can be the greatest precursor to successful change because it touches something very real and raw inside of us, and can compel our logic to do things as a result of those feelings.
As coaches, we create the possibility of sustainable transformation by implementing a methodology that is conducive to human nature: direct logic, motivate emotions, and shape the path.